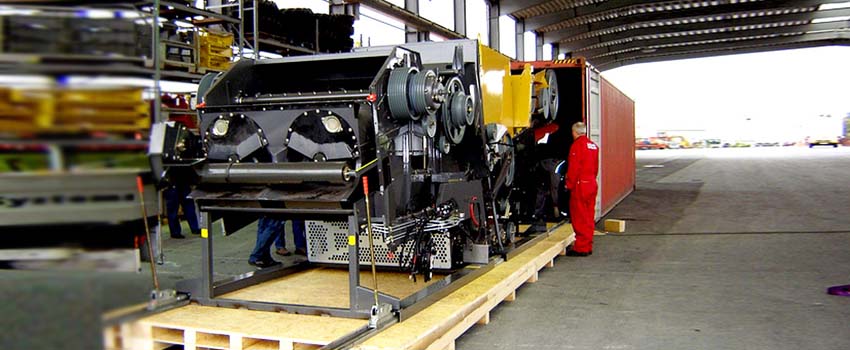 Jyoti Speed Packers Movers in Indore, Madhya Pradesh offer Heavy Machinery Transportation to every of our customers with high-quality and services. For the manufacturing industry, mainly those preliminary the heavy tools field find it attractive hard to shift the heavy machinery as they need shifting their running business to another place.
Our ready actions cautious to growth of the appearance of heavy machinery shipping transport and safe delivery, allow us to transfer your heavy shipment more cost professionally, well and securely with guard, honesty and professionalism equivalent with the Jyoti Speed Packers and Movers Indore, Madhya Pradesh.
Well smooth road move and equipment for move heavy machinery shifting require keen knowledge and skill, our resources and information expand to Packing of heavy machinery shifting for transport, the overseas cleaning of heavy industrial tools and equipment universally in India and worldwide, hold with the revise and agreement of guarantee for each and every one civilization.
Which is why Jyoti Speed Movers and Packers in Indore, Madhya Pradesh are going away to honestly connect with you and not just facilitate you converse your important machineries from your place to the purpose of your alternative, not just we would help you anywhere else legalities. You can just call us on given number.